Moral Policing in Karnataka: Muslim Youth Assaulted
Assault on auto-rickshaw driver in Dakshina Kannada by Hindu activists raises concerns over moral policing. CM demands strict action.
Mangaluru: The peaceful night in Dakshina Kannada district was marred by another incident of moral policing on August 2, as Hindu activists assaulted an auto-rickshaw driver for carrying a Hindu girl passenger near Dharmasthala in Belthangady taluk. The incident has once again raised concerns about the menace of moral policing in the region.
According to police sources, the incident took place around 9 pm when a group of activists affiliated with the Sangh Parivar intercepted an auto-rickshaw driven by Mohammed Ashique (22), a resident of Ujire in the taluk. The assailants proceeded to physically assault Ashique, apparently taking umbrage at the fact that the passenger he was transporting was a Hindu girl.
The incident has drawn widespread condemnation from various sections of society, with people expressing their outrage over the act of violence and moral policing. Many are urging the authorities to take stringent action against those responsible for the attack.
In response to the incident, Chief Minister Siddaramaiah, who recently visited Mangaluru on August 1, issued strict instructions to the police to curb such incidents of moral policing. The CM emphasized the importance of upholding law and order and ensuring the safety of citizens, irrespective of their religious or cultural background.
A case has been registered in connection with the assault, and the police are actively investigating the matter. They are determined to bring the perpetrators to justice and put an end to the menace of moral policing that has been causing distress in the region.
This latest incident has reignited the debate on moral policing and raised questions about the need for creating awareness and promoting a more inclusive and tolerant society. Citizens and activists are calling for measures that will prevent such acts of violence and discrimination, urging everyone to respect individual freedoms and personal choices.
The incident near Dharmasthala serves as a stark reminder of the importance of addressing the issue of moral policing and promoting a society where diversity is celebrated, and citizens can go about their lives without fear or prejudice. As the investigation progresses, the public waits in anticipation to see that justice is served, and steps are taken to prevent such incidents from occurring in the future.
Mangaluru Coal Lorry Owners Declare Indefinite Strike Starting Sep 25
Lorry owners in Mangaluru are set to strike from September 25, demanding higher transport fees for coal delivery, citing rising operational costs and minimal price increases by coal buyers.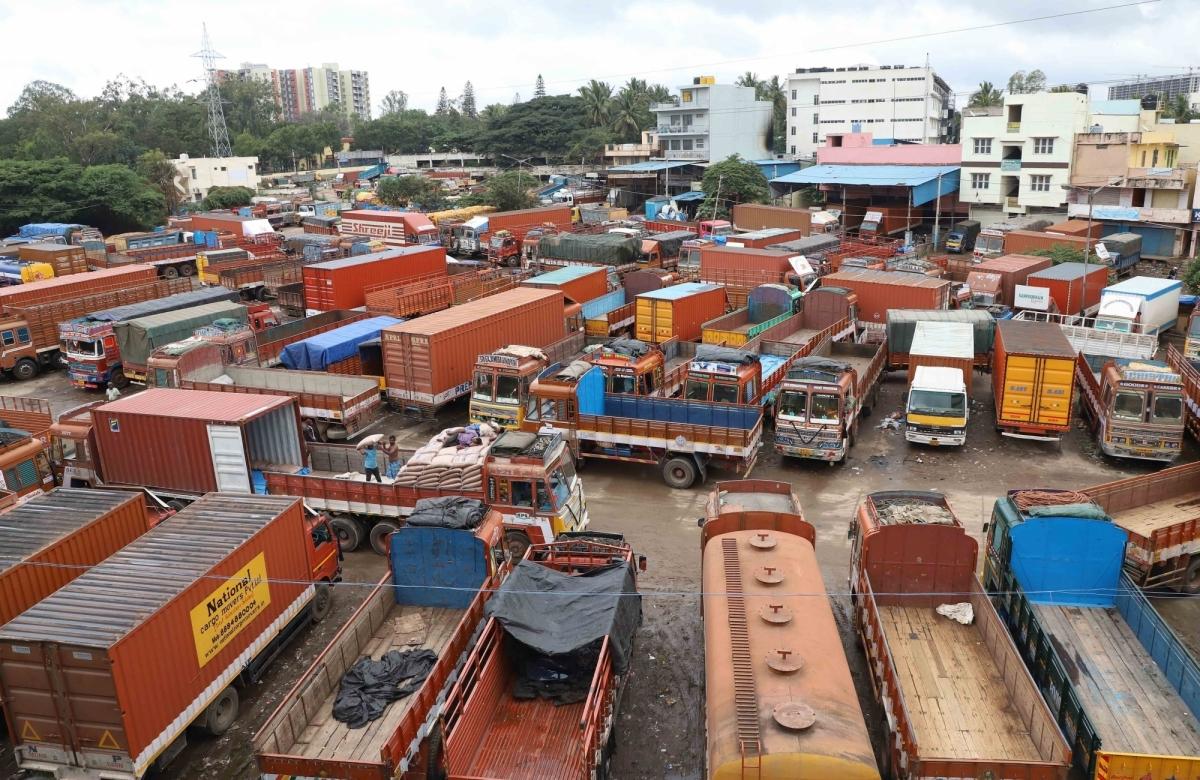 Mangaluru: Lorry owners who transport coal from Navamangaluru port (NMP) to steel, sugar and paper industries in different parts of the state have decided to go on indefinite strike from September 25 demanding hike in transport cost and other demands.
There are 2000 trucks supplying coal from NMP to steel industries in Bellary and Koppal and to sugar and paper industries in Shivamogga, Mysuru and Chamarajanagar districts. On an average, 300 coal-laden trucks leave the port every day.
"Our operational cost has doubled in the last five years, coal buyers have increased the transportation cost by only Rs 100-150 per tonne, which is causing loss to the truck owners," said Sushant Shetty, president of Dakshina Kannada Lorry Owners Association.
"In the last five years, the price of a truck (14-wheeler) has gone up from Rs 30 lakh to Rs 40 lakh, tire from Rs 16,000 to Rs 28,000, road tax to Rs 2,000. But the cost of fuel and spare parts has doubled. But only coal buyers have increased their freight cost by Rs 100. He accused.
1,300 per tonne of coal supply to Koppal. And the Lorry Owners' Association has urged the government to allocate Rs 1,400 to Bellary. A fortnight ago, the association had appealed to the district administration to resolve their grievances. But as there was no response, the lorry owners decided to go on strike.
Moral Policing: Three Apprehended for Assault on Auto Driver
Three arrested in Dakshina Kannada for moral policing. Suspects, linked to right-wing, attacked Muslim auto driver.
Mangaluru: Authorities in Dakshina Kannada district's Dharamsthala have taken action following a recent case of moral policing, leading to the arrest of three individuals allegedly involved in assaulting a Muslim auto driver. The incident occurred when the victim was accused of transporting a Hindu woman in their vehicle, prompting a confrontation with right-wing activists.
The three arrested suspects have been identified as Avinash (26) from Dharamsthala, Sandeep (20) and Akshat (22) from Uppinangadi. They were subsequently presented before the court and have now been remanded in judicial custody. Police are actively searching for another individual believed to be involved in the incident.
According to police sources, the unfortunate event took place on August 2 at approximately 9 pm, shortly after the auto-rickshaw driver, Mohammad Ashiq (22), had dropped off the Hindu girl at a nearby bus stop.
The incident unfolded when a young woman, who is a student at a private college in Ujira, hailed an auto-rickshaw to reach a nearby bus stand. Upon his return from dropping off the young woman, Ashiq was accosted and subjected to assault and threats by a group of four men.
Ashiq, a resident of Ujire in Belthangadi taluk, was subsequently admitted to the Belthangadi government hospital for medical attention. A formal complaint was lodged with the police, leading to the prompt apprehension of the three suspects involved.
The authorities continue their efforts to apprehend the fourth individual in connection with the incident, ensuring that all those responsible for the attack are brought to justice.
Mangaluru City Police Busts Chocolate-Drug Peddling Ring; Two Arrested
Two persons who were selling chocolate laced with drugs targeting students and youth have been arrested in Mangaluru city of Dakshina Kannada district, police said on Friday.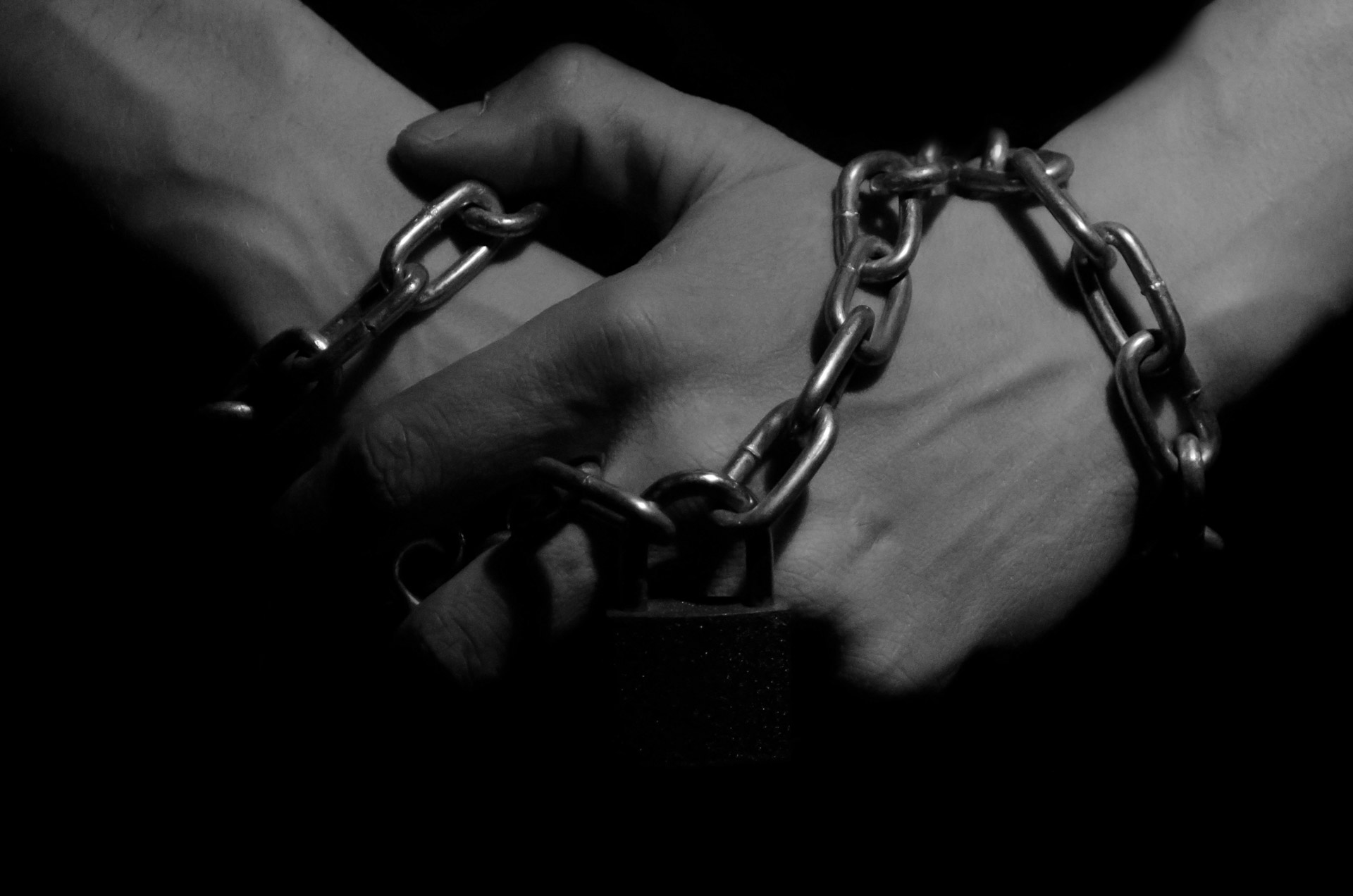 Mangaluru: Two persons who were selling chocolate laced with drugs targeting students and youth have been arrested in Mangaluru city of Dakshina Kannada district, police said on Friday.
The arrested have been identified as Bechan Sonar (45) from Uttar Pradesh and Manohar Seth (49) from Mangaluru . Mangaluru South Police have arrested the accused. Police said that Sonar, who ran a small shop, was selling drug-laced chocolate.
'Ananda Churna' Mahashakti Munakka, Bum Bum Munakka Vaati and others were sold at around Rs. He informed that 5,500 worth of chocolates were seized. While Sonar kept a shop near Highland Junction in Mangaluru , another accused, Manohar, was selling chocolates in Karu Street under Mangaluru North Police Station. The police have seized chocolate worth Rs.48,000, which was stored in three bags. 
The samples are sent to the laboratory. The accused used to sell them to college students and youth workers. Police are investigating to crack the network of transporters. Further investigation is underway.